HOW TO RETAIN TOP TALENT? VALUE LOVE.
Our partners retain and obtain top talent when their employees feel valued and connected.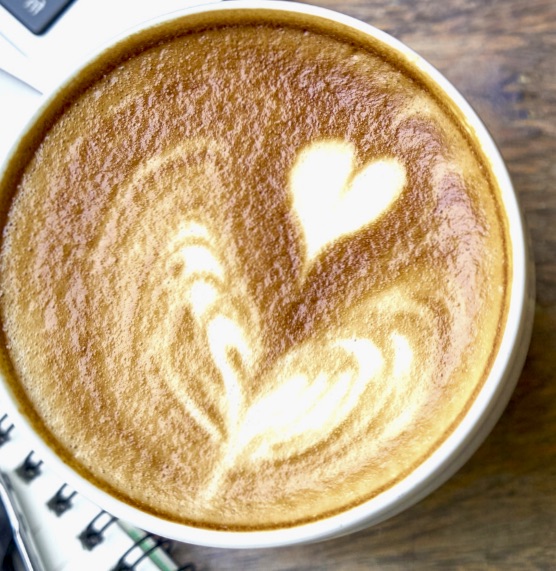 Setting the standard for open lines of communication and relationship development will establish the workplace as a point of connection and is an impactful way to offer a vibrant company culture. How can your company compete with other employers when top talent is suddenly available as never before? Take heart.
This is an opportunity for leaders to bring heart and purpose to a company culture like never before.
Former Surgeon General Vivek Murthy says:
We have the power to create a people-centered society, where we put our people first, strengthen social connection, and allow kindness and love to be our guiding lights.1
Some Americans have felt lonely or isolated over the last months. Offering opportunities for employees to share their ideas and come together virtually will create more than a job for employees. It will create community.
The corona virus, COVID-19 has taken a toll on the economy and job market. Shattering every unemployment record in history, 6.6 million workers filed for unemployment in a single week. For perspective, that is 10 times more job losses than the prior unemployment record of 665,000 in March 2009.2
Whether trying to retain top talent or looking to bring new talent on board, it is important now, more than ever to be intentional in creating a secure and rewarding company culture.
TWO QUESTIONS:
Are you providing a culture where your most important asset, the employee, feels valued?
What motivates your employees?
Part of creating loyal employees is determining what motivates members on your team. Asking for employee input is important because it makes them feel like their opinion matters.
Common areas that motivate employees are intellectual challenge, breadth and depth of responsibilities, autonomy, and chance for advancement, to name a few.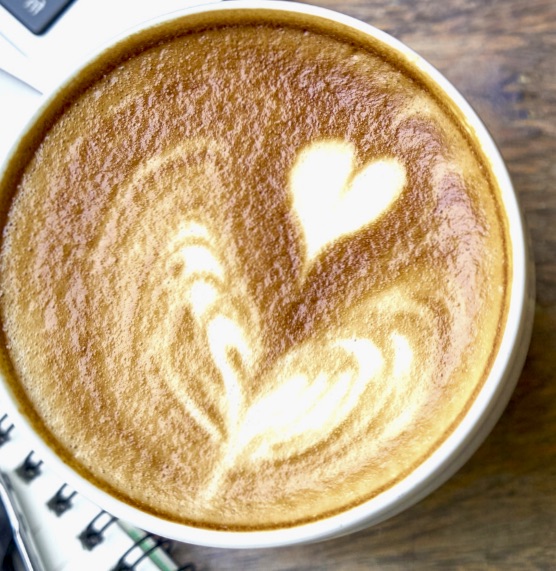 SOME IDEAS AS YOU CONSIDER COMPANY CULTURE
Remain Flexible
If you want to create loyal employees, give them the gift of autonomy. Nothing will empower an employee faster than feeling like they have a little control over their schedule.
Research shows that employees place a higher value on having a little control with their schedule over a pay increase.
When possible, try to offer remote work as well as a physical space where employees can connect.  This helps create a solid work-life balance.
Find ways to make your employees feel like what they do is more than "just a paycheck."
Team building and volunteering give employees the opportunity to learn about one another in a more casual environment.
Employees that know their colleagues strengths can improve a team's overall productivity. It creates a culture where empathy, understanding, and different viewpoints are the norm.
Plan quarterly or bi-annual off-site team building outings at the Escape Room, for example.
Volunteering is a great way for teams to work together toward a common goal. Service strengthens social bonds and is a form of connecting which reminds us of our value and purpose in life.
Relationship development within teams improves empathetic listening and is a great way to establish a cohesive work environment.
Offer a monthly meal reimbursement to encourage employee connection.
Afford creative freedom. Let your employees know that you encourage new and innovative ideas and want to hear from them.
Provide opportunity for communication between direct reports and supervisors. Extending specific "office hours" where supervisors can connect with their direct reports is a great way to establish an open-door policy.
Offer on-going leadership and executive training to encourage growth and development. An employee feels valued when he or she feels they are worth the investment.
Consider your overall health care package. This is a good time to evaluate if your mental health program is adequate. A mental health plan is not effective if the majority of providers do not accept new patients.
At a time of physical distancing, society needs leaders that are intentional in how they communicate and foster relationships in their companie. When a company can serve as a touchpoint for connection, they become more than a place of work, they become a welcome community.
Written by Kristina Brown
Sources: