Why Z-Tech Solutions?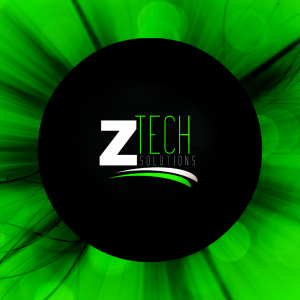 We understand that our partnership works with and supports the internal Human Resource division. Our Z-Tech team is here to add value in the most efficient ways to enhance the internal team.
Partnership – Picking a partner, a true partner adds value to your business, your staff and the candidate's experience.
Personalized Search/Tailored Recruitment – You work directly with the person who will work on your search. Z-Tech believes in not only meeting, but exceeding expectations by tailoring each search solution specifically to your unique situation.
Higher Fill / Completion Rate – Speed to market is key to finding high quality candidates. Our fill rate is above 90%.
Quality Service – We provide the quality, attention to detail and specialized service you would expect. Our clients feel as if they are our ONLY client.
90 Day Guarantee – We stand behind our placements!
Seasoned Executive Staff – Each staff member has 10 plus years of experience. Our Recruiters are Subject Matter Experts in their area of Specialty.
More Candidates – We can access more candidates, because we have fewer off-limits companies.
Agile – As a boutique firm, Z-Tech has the agility and commitment to recruit top notch candidates while ensuring all recruiting tools are used efficiently and effectively – no stone is left unturned.