Our interns are heading to LinkedIn Chicago!
We are so excited to announce that our interns, Will Lewis and Shelby Hall, are heading to LinkedIn for training!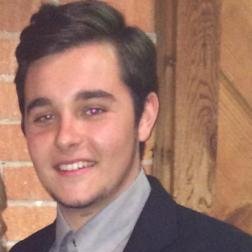 Will is a junior at the University of Arkansas, majoring in Finance.   He is an active member of Kappa Sigma Fraternity and the Leadership Walton Program.   Will enjoys playing golf, fishing and hunting.
Shel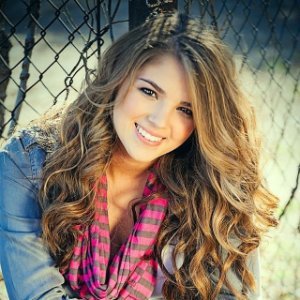 by is a sophomore at the University of Nebraska, majoring in Marketing.  She is an active member of Alpha Chi Omega Sorority and plays on the UNL Women's Club Volleyball team.